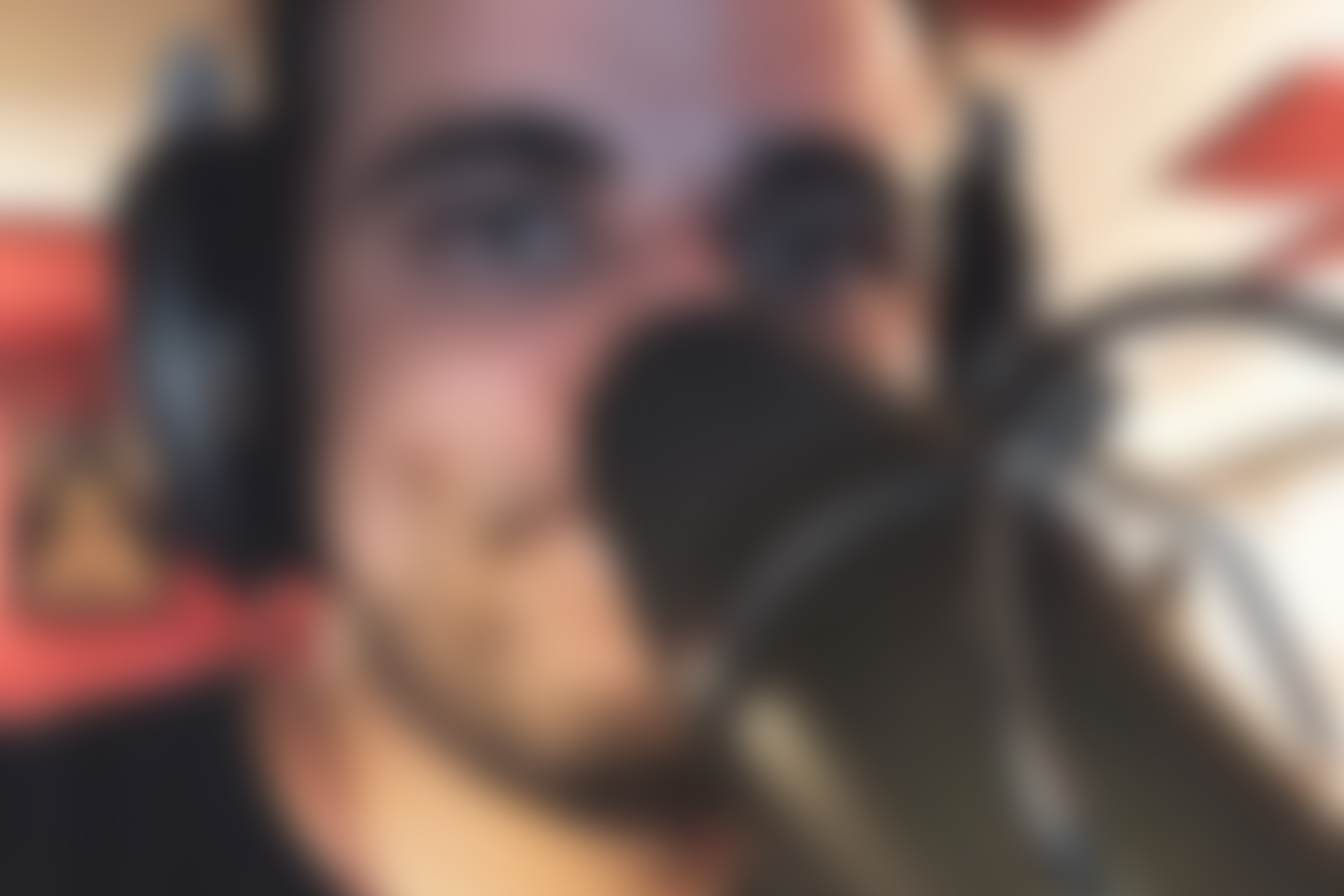 Rafael Gomes
Development & Production Management
Developer of the AudioFB plug-ins. Inside studios, cables and valves since 2005 as a recording and mixing engineer. In 2008 he starts to work as a mixing and mastering engineer at Creative Studios, where the "adult game" starts to be effective. Graduated in Technology in Phonographic Production at UAM. One of the arms of the fusion between technique, creativity of everything that happens within the Bureau.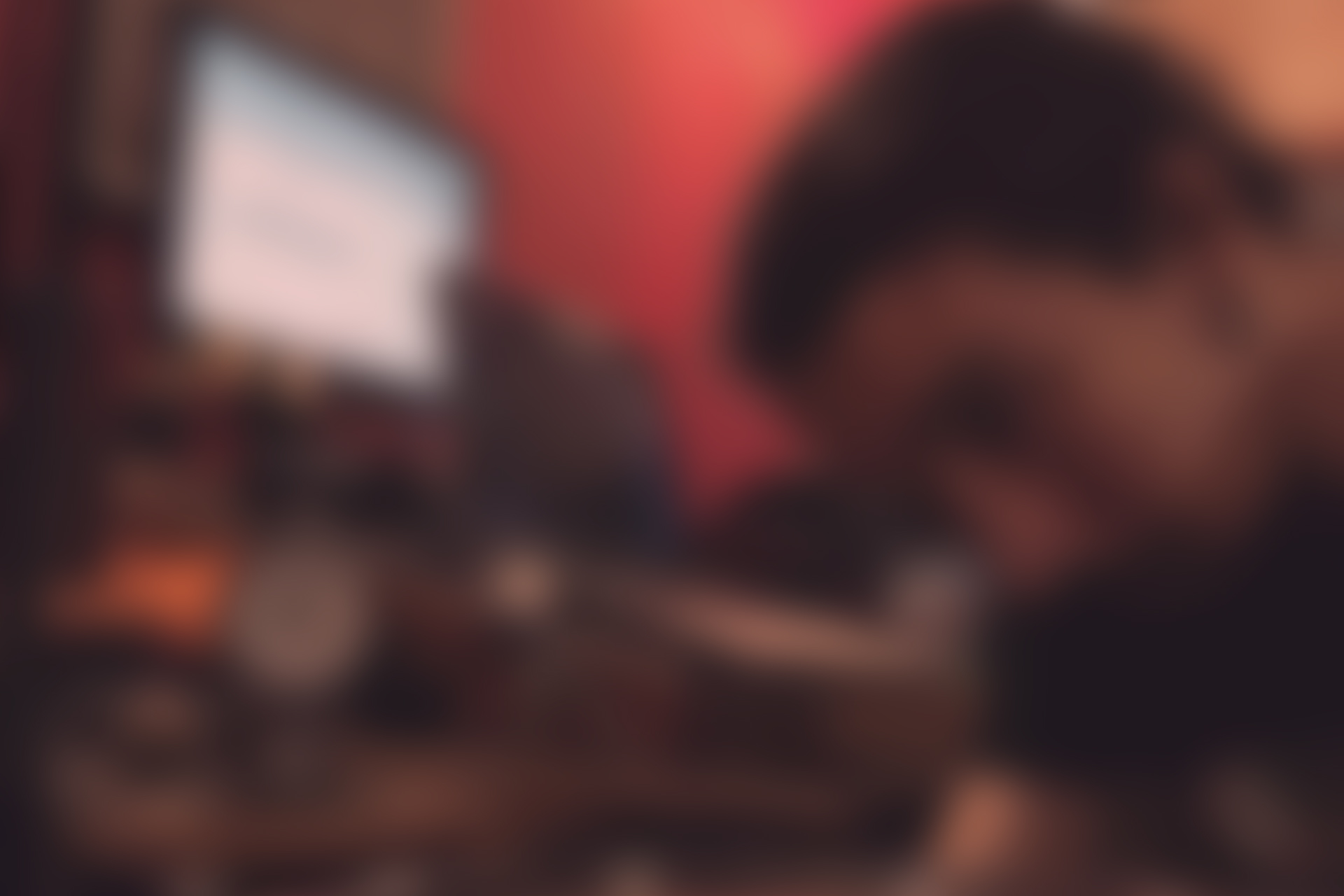 Rafael Carvalho
Production & Project Management
Learning to play the drums for 20 years, he is responsible for the studio's spreadsheets, tapes, welds and sawdust. Technical producer and recording engineer graduated from IAV, he had his career formed in studios, producers and houses in São Paulo since 2004 and helped more people than fit in this text.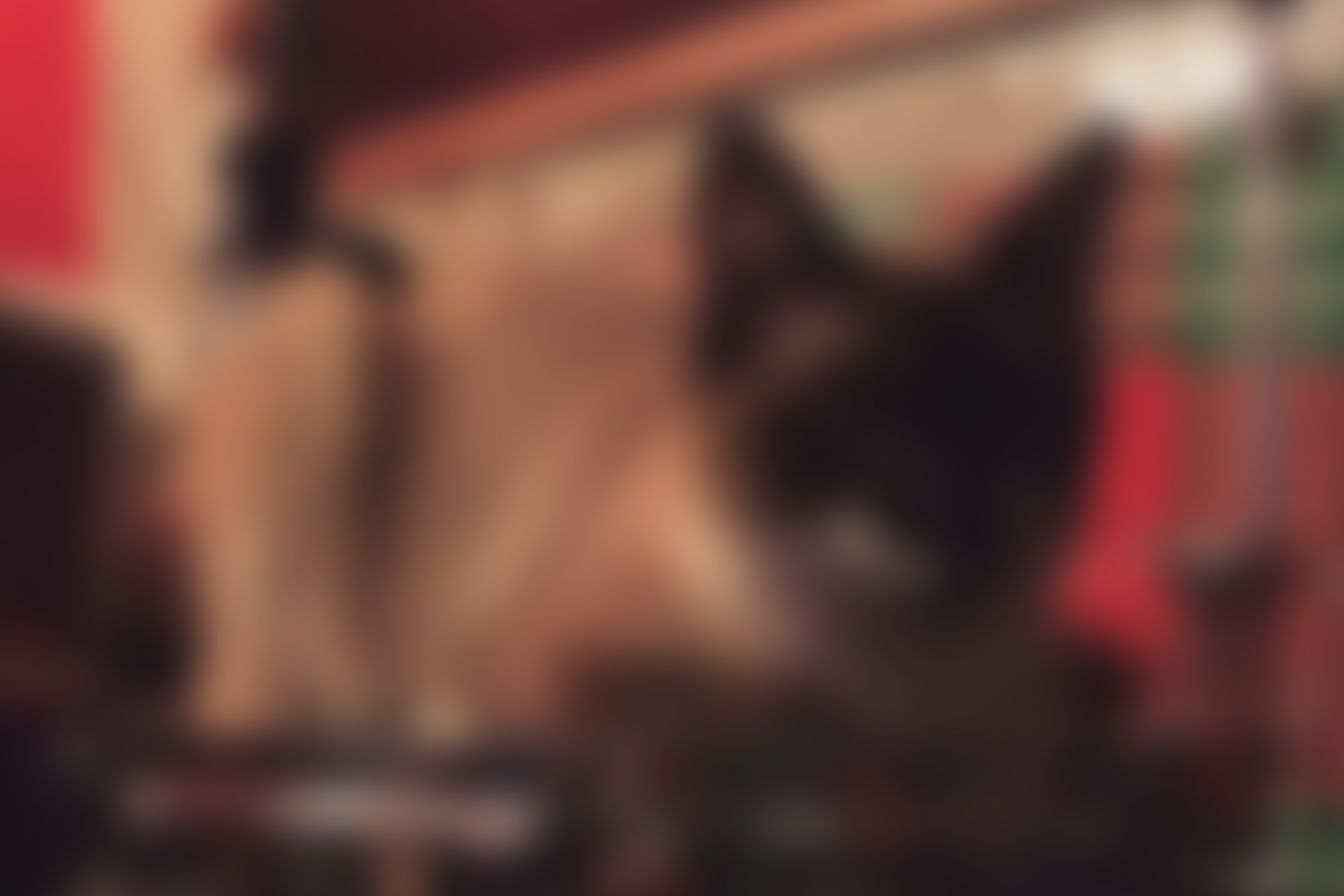 Cat
Public Relations
Owner of the studio, he doesn't write great things, he doesn't know how to code, but he messes up the studio, he sleeps more than 15 hours a day. Maybe it's age.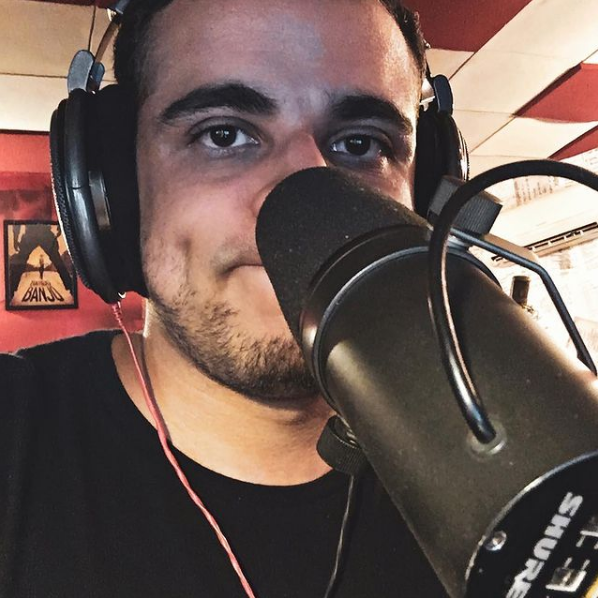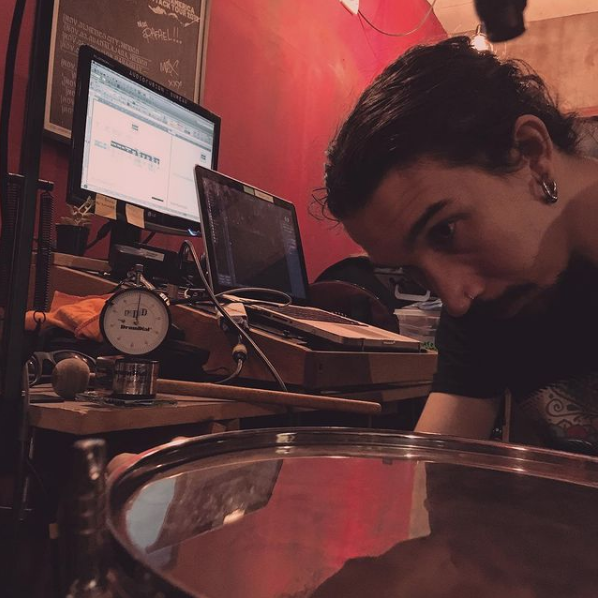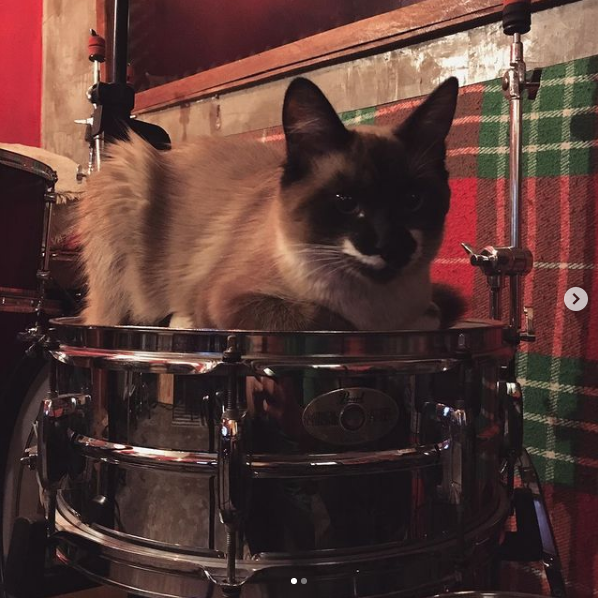 ---
The curiosity to understand how the concept of digital audio, its processing and manipulation of binaries for music production and sound effects made AudioFusion : Bureau being the first company to develop and distribute plugins in Brazil.
AudioFB Plugins are developed from the need we have in achieving a quick and efficient solution for a number of situations we spend daily at AudioFusion : Bureau.

Most AudioFB Plugins take a look according to analog equipment that we use in the studio, full of notes and markings, some brands of use and everything as intuitive as possible. For mixes, they are powerful tools, whether for some kind of correction or for creative solutions.
For mastering care, accuracy and in many cases, a particular sound of each professional's hand, AudioFB Plugins are thought to add all these points.
For sound design we will also have a range of products to offer. We love working with different effects, ambiance, spatiality and modulations. It's a challenge to recreate some kinds of effects in a few hundred lines of code, but we're working to deliver the best result ever.
About musical genres, in general at AudioFusion : Bureau we work with bands and artists with more aggressive and heavy sound, which need impact and "punch", so is possible that our plugins do not fit perfectly perfect in all situations! But it's a job of those in the studio thinking about who's in the studio… From those who produce for those who produce, this already makes good use!